Ever wanted to chuck the city and move to the country? Sure you have!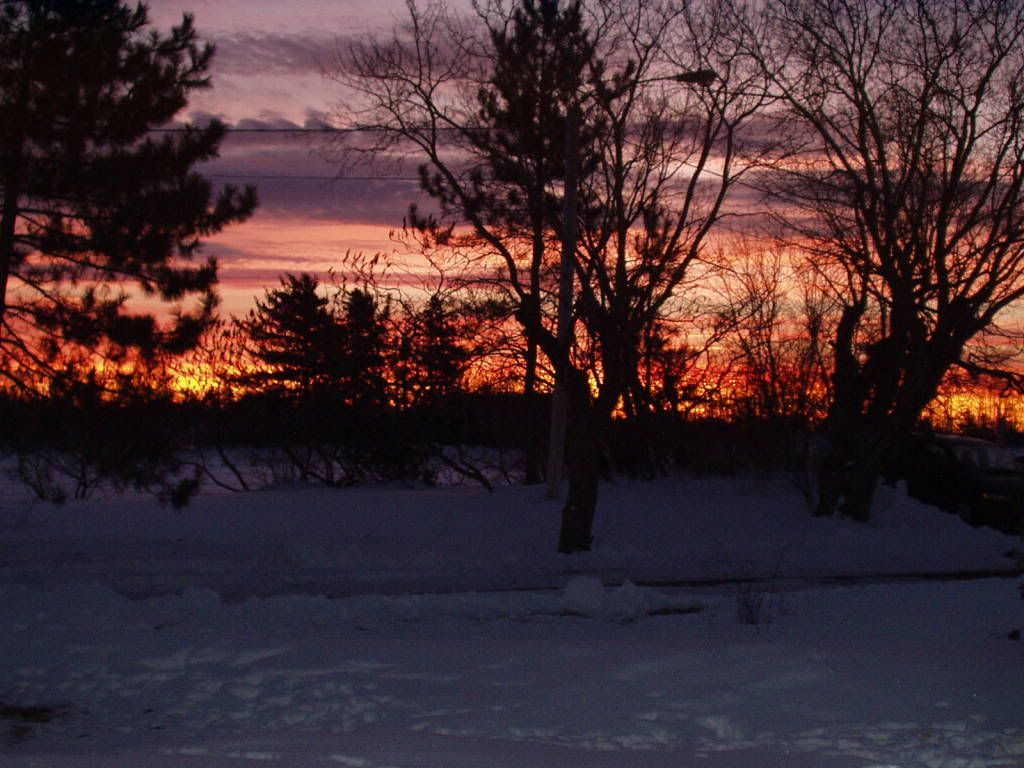 The country-without-the-rat-race has long been a dream of millions. Now that Baby Boomers are retiring and more & more people can tele-commute or find self-employment on the Internet, the dream is being more often fulfilled.
But buying property in the country is NOT the same as in the city. Rural real estate comes with its own (different) features. What do you look for? What impact will the nearest community have? What will things cost?
And what about country living itself? What will it be like? Will you go stir-crazy by March every year? And, again, what will things cost?
After being city people for decades, my husband and I fulfilled a life-long dream and (blindly) moved to rural Nova Scotia in 2003. Pitfalls? You bet! Pleasures? Yup – those too!
I hope this site will help you identify what you should consider before you make such a move. And I also hope that you will enjoy hearing about our experiences and our family & friends. As well, I'll feature some book reviews because, after all, what do you think we do on those long winter evenings if we're not reading?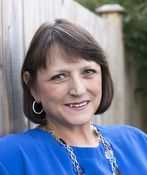 I welcome your feedback & comments. You can send e-mail to debbie (at) exurbanis.com
Debbie Rodgers
Tatamagouche, Nova Scotia