Okay, so I was never the most regular of bloggers and I was way behind in 2013, just giving you my monthly reading summaries.
It was July when I posted "Books Read in May".
It was October before I posted "Books Read in June".
But I was this close to posting July's books in November – and truly, really, catching up before the year-end.
And then my mother died. Very suddenly, very unexpectedly. If you've lost your mom, you know what a life-changing event this is. It's like losing the solid ground you're standing on. And , for good or for bad, we will all go through it.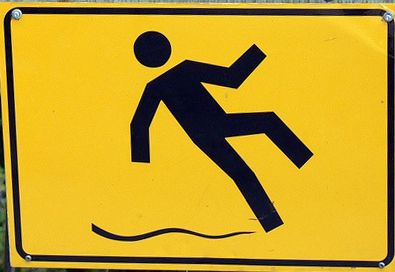 To add to my unmooring, I became responsible for sorting through Mom's things, a task that took five months half a continent away from my husband, my friends, and my home.

And while I was gone, we lost both of our dogs. One, to old age: an expected 'put-to-rest', but the other to an agonizing death due to a cancerous tumour on his spleen that burst at the worst possible time to obtain veterinary help.

Thus, I've reeled through the past seven months. And, it may seem, I've fallen off the face of the earth.

It's very possible that no one out there cares, but I've come to rely on my blog as my personal record of books read. So for my benefit, if for NO one else's, I'll be posting throughout the next few weeks to at least catch up last year's reading record.

It's part of rebuilding the ground under my feet.

19 Comments to